Thank You For Registering For Our Webinar!
This special deal will put a smile on your face. It's just $1 (today only).

(It's worth $2,379 but it's practically free for you right now.)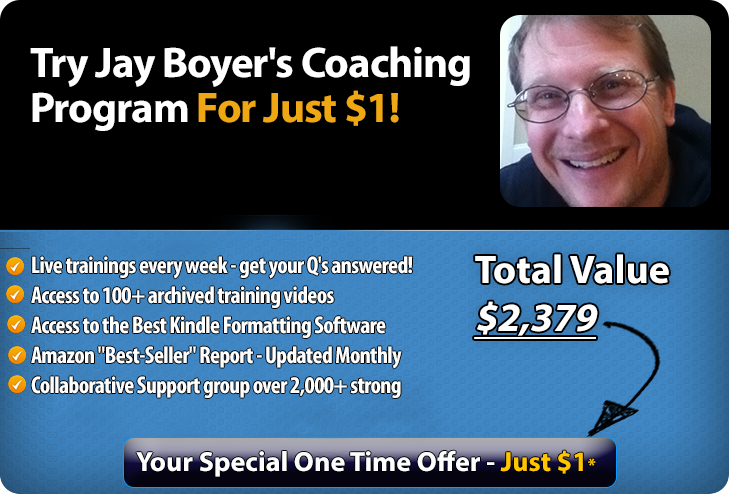 What Next?
Step #1

Important ~ Step #2
Please check your email for your private link to join the webinar.
If you did not receive the email your email system may be blocking our email address.
Please check your spam folder and also make sure you white list [email protected]
Important ~ Step #3
Please print the email confirmation your received and post it next to your computer or area where you'll attend the webinar.
Important ~ Step #4
The webinar will be starting PROMPTLY on time so please make sure you join the webinar (using the private link provided in the email) AT LEAST 5 minutes before the scheduled time.