The Author Effect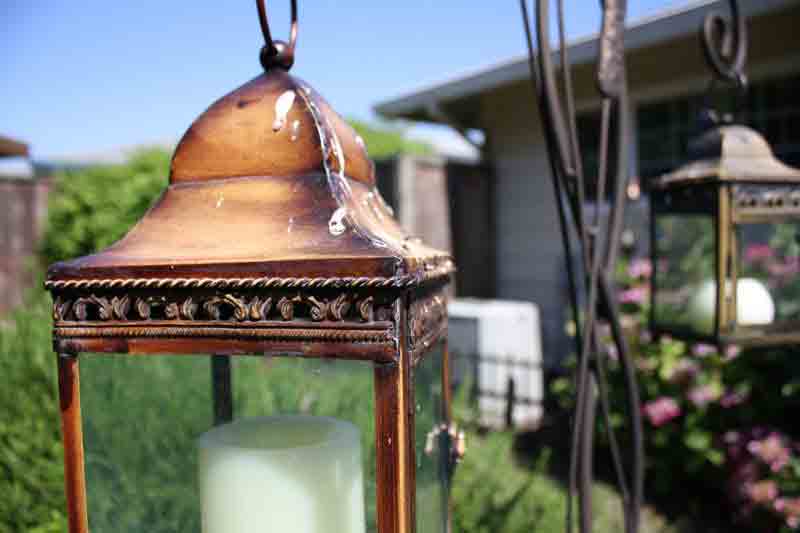 There is absolutely no better way to establish instant credibility and brand yourself an "expert"  in your marketplace than to become a published author.
The fact is that people hold authors in the same regard as they do college professors, Jedi masters, and NFL coaches!  And it's no accident that the word "authority" is forever connected to a  person who writes a book.
This phenomenon is known as the "author effect", and with it you will enjoy all the benefits of being recognized as an expert in your particular field of knowledge.
And while it's never been easier to become an published author than right now, it can be a time-consuming process…The good news is that we can help you become a highly-regarded author without having to navigate the difficult learning curve of writing and publishing your first book.
Contact us at sup[email protected] to reserve your spot on our publishing schedule.