Done-For-You Publishing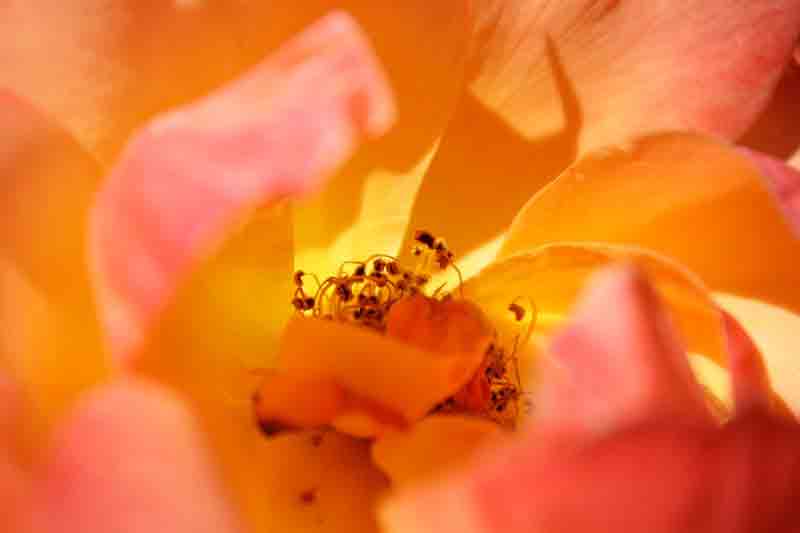 Are you ready to become a publish author, but don't have the time to research, write, format, and submit your new book to a publishing house?
Or maybe you've already written a book, but have no idea how to publish and promote it?
We can help.
With our new "Done For You"  book service, we'll do all the "heavy lifting" for you.  Our expert staff has written and published hundreds of books on Amazon, and we can do the same for you!
We will even promote your new book with a dedicated website that will "pre-sell" your book, generate real-time leads, build credibility, link out to your website or blog, and introduce your customers to other products and services that you offer.
If you would like to propose your own book project to our development team, simply contact us at [email protected].  All proposals will be reviewed within 24 hours of submission, and a project manager will notify you within two business days if your project is accepted.