Ultimate Business Card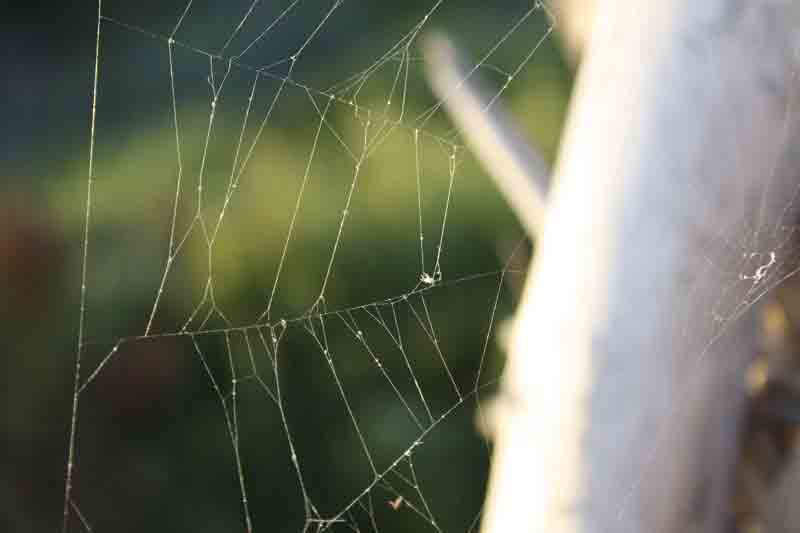 Imagine how easy it would be to approach a new client if you presented him your new book instead of a flimsy little business card?
Do you think they would be impressed?  You bet they would!  This is because the "author effect" is very powerful, and it will immediately brand you as an expert in your market.
And imagine what would happen to that book after your meeting.
I bet this prospective client would turn it over and read some testimonials about you.  They could open it up and read your bio page.  Or they might find a 3rd-party endorsement in your book's introduction that confirms their "hunch" that you are the person they want to do business with.
Your book may even be sitting on their desk for several weeks, and every time they looked at it, they would be thinking about the author…the "expert"…who had consulted with them about how to increase the bottom line of their business.
In short, a self-published book is a powerful promotional tool that will get you noticed, brand you as an instant "expert", and land you big consulting clients as a result.
Let us help you create and publish a book that will dovetail perfectly with your current business, and will position yourself "above and beyond" any other consultants in your marketplace.
Simply coontact us at [email protected] to apply for a free consultation to discuss your new book idea.